Welcome to my first of a series of blog posts from Fight Fit Dojo.
This first post details how Fight Fit Dojo began, from its original home in St Josephs Parish Hall in Blessington, as a single discipline, part time, martial arts club, and grew to a full time martial arts, fitness and wellness facility in Blessington business park.
HUMBLE BEGINNINGS
I began my martial arts journey in the mid 80's firstly at Kung Fu in Tallaght and later in 1989, Traditional Kenpo in Churchtown Kenpo Club, based in De La Salle Sports Centre in Rathfarnham.
I moved to Blessington in 1999 and still commuted to train in Churchtown twice weekly. Having achieved my First Degree Black Belt (Shodan) n 2004, I was encouraged by my Sensei Aidan Burke, to open my own club in Blessington. It was a tough decision as it meant stepping back from Churchtown, however on October 5th 2005 we opened the doors of Blessington Kenpo Club from our base in St Joseph's Hall.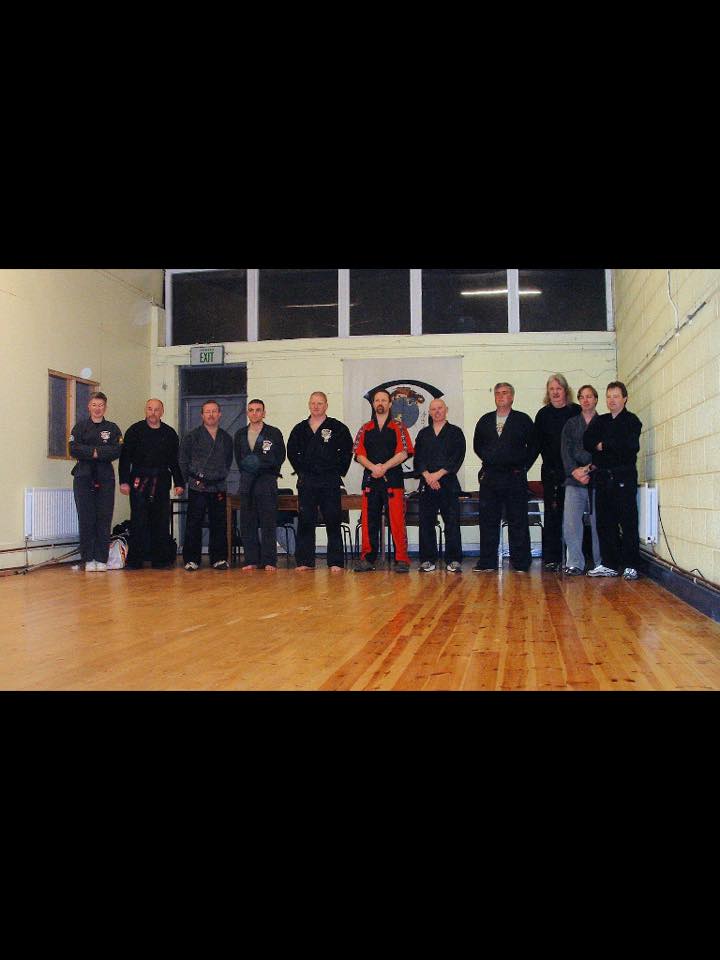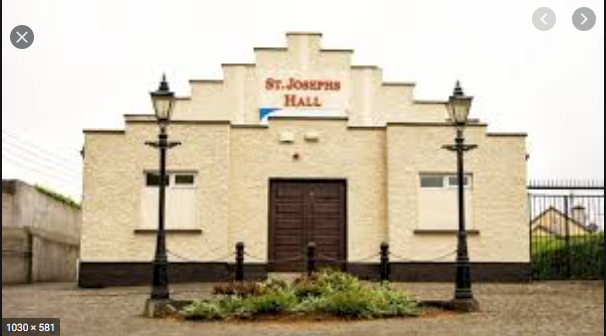 We operated solely as a teens and adults club for the first 8 years before deciding to open our kids section, Little Ninjas in 2012. We initially aspired to have 30 junior members, what followed was a Tsunami of interest and very quickly our kids classes grew and grew as we had to take on extra time slots and days to fill the demand.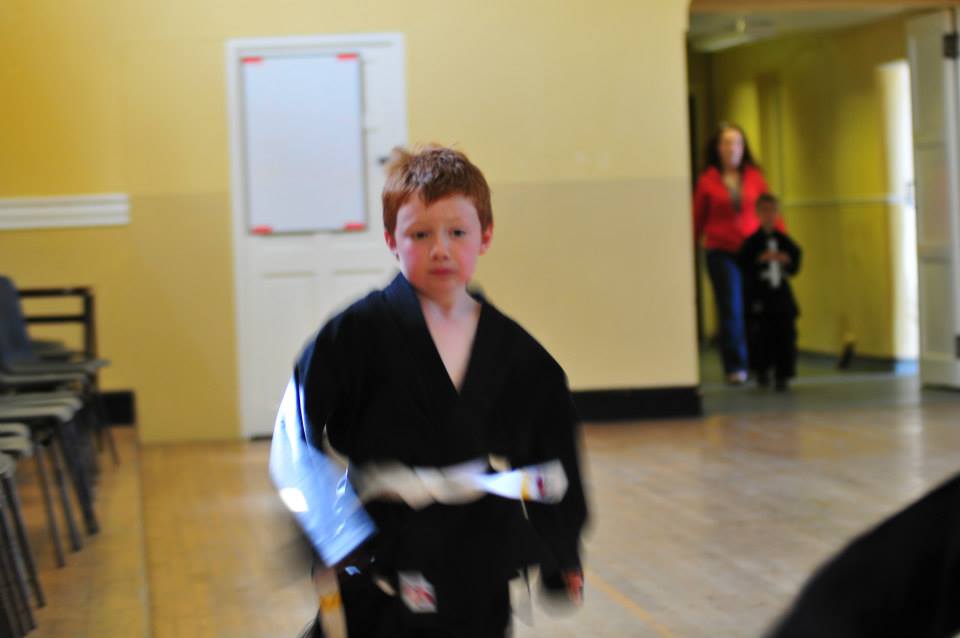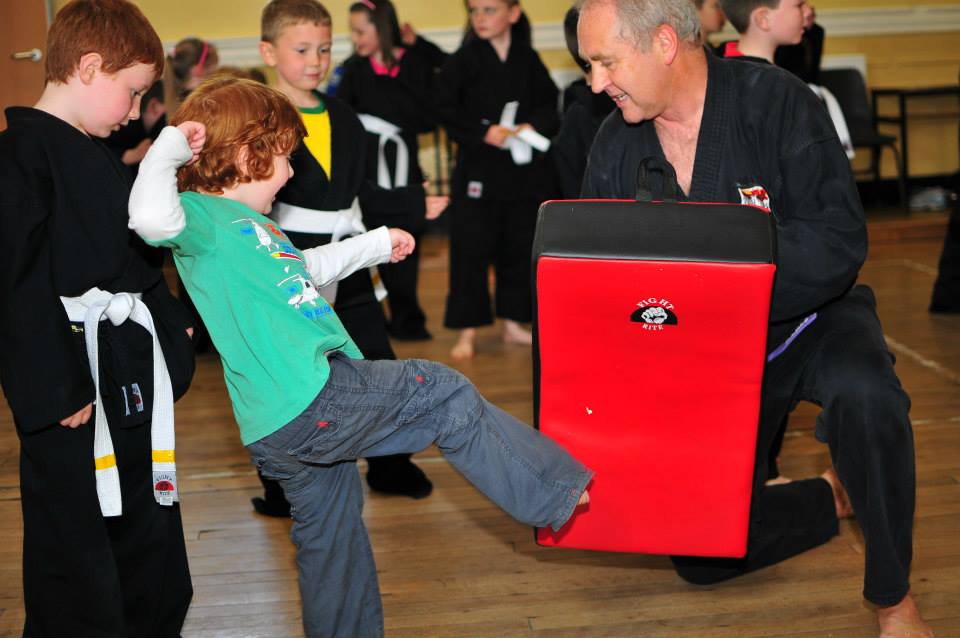 We grew from strength to strength and began to compete on the competition circuit and soon became established as one of the most up and coming clubs in the country.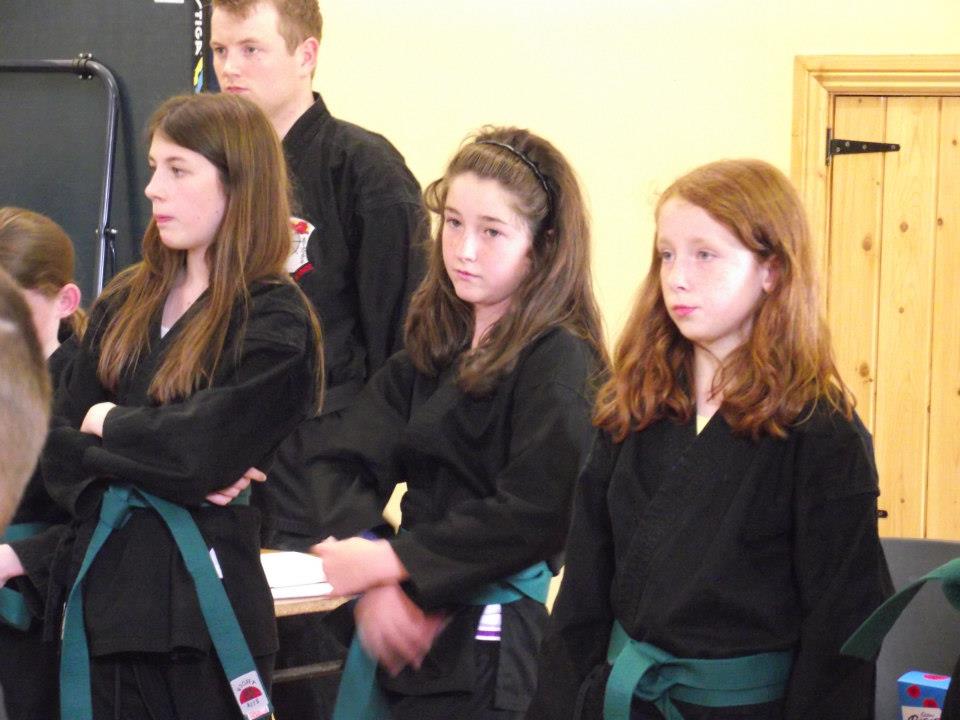 Soon however it became apparent that we were outgrowing our surroundings. Demand for classes was growing and the need for state of the art equipment and training aids was vital. With this in mind, in early 2015, we made the decision to try to move to a full time facility and kit it out as a proper dojo, to give our students the best opportunity to excel. We searched high and low and eventually came across what was an old Barbering school in a unit in Blessington business park. At first it didn't have a huge a appeal as it looked incredibly small, however we began to imagine what we could build if we gutted the entire unit.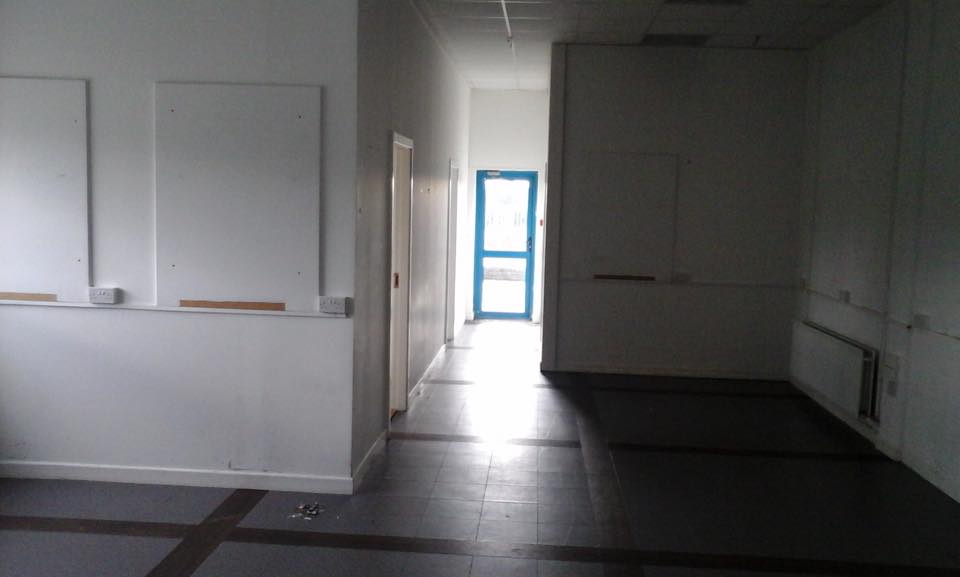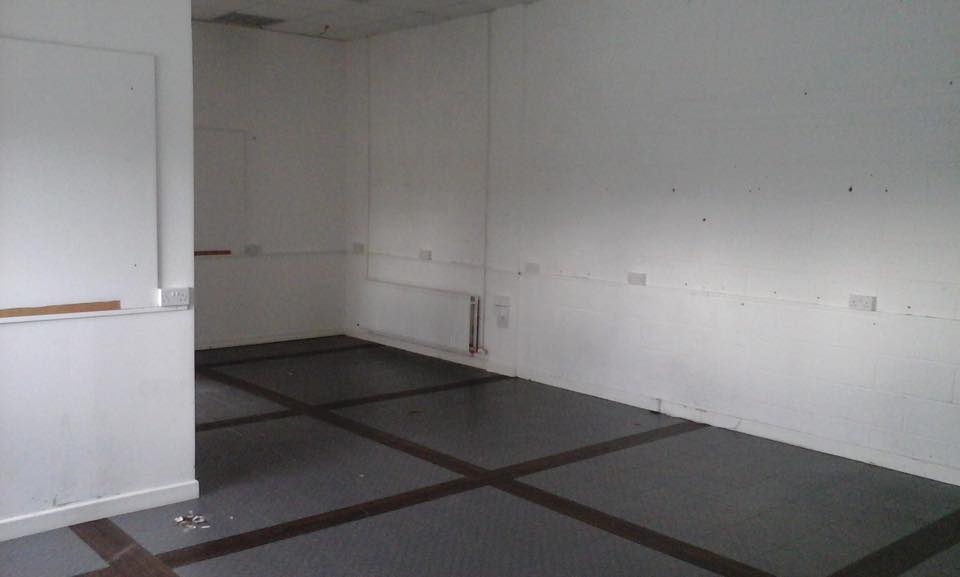 What followed left me speechless. We signed the lease on the Unit and asked if anyone could lend a hand with the refurb. The response was phenomenal. Dozens of parents and students showed up on a Saturday in March and totally gutted and practically rebuilt the interior in one go. It was truly humbling.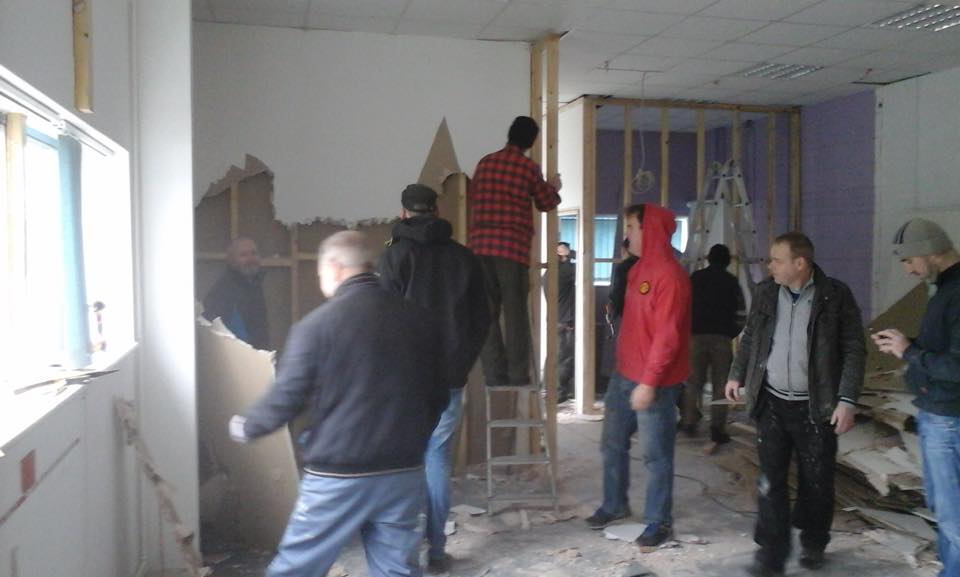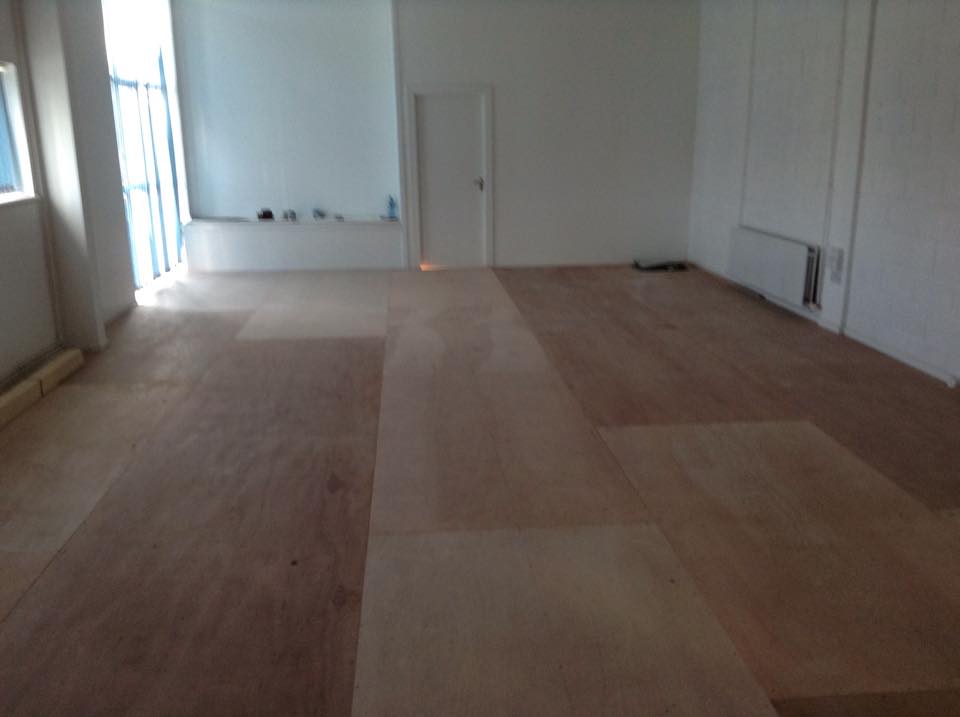 The entire gallery of before and after can be viewed here
The before shots
https://www.facebook.com/media/set/?set=a.338860649653055&type=3
The after shots
https://www.facebook.com/media/set/?set=a.346477115558075&type=3

In the following weeks, both myself and my partner Aoife spent countless hours painting, laying floors, plastering and decorating to get ready for our grand opening. This was an immensely proud moment, officiated by my own Sensei Aidan and Grand Master Maurice Mahon, one of the founding members of Kenpo in Ireland.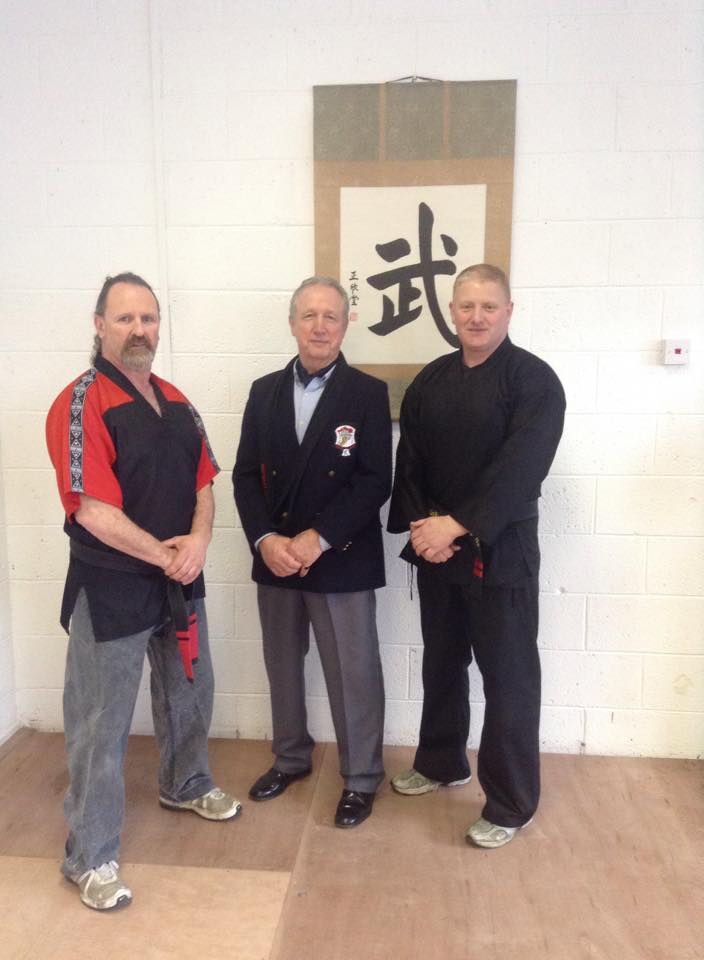 ONWARDS AND UPWARDS
With a full time facility available, it was paramount that we used it to its maximum potential and soon after opening , branched out into turning the Dojo into a multi faceted facility. Along with my own journey into exploring other martial arts, we welcomed many different elements to the Dojo.
Early morning fitness sessions became part and parcel of the set up with a constant core of members training daily
We pursued other avenues of martial arts training and were very fortunate to have Blessington Jiu Jitsu Club , under our instructor Maciek and Tae Kwon Do Club, under Master Floyd Keane, base themselves in the Dojo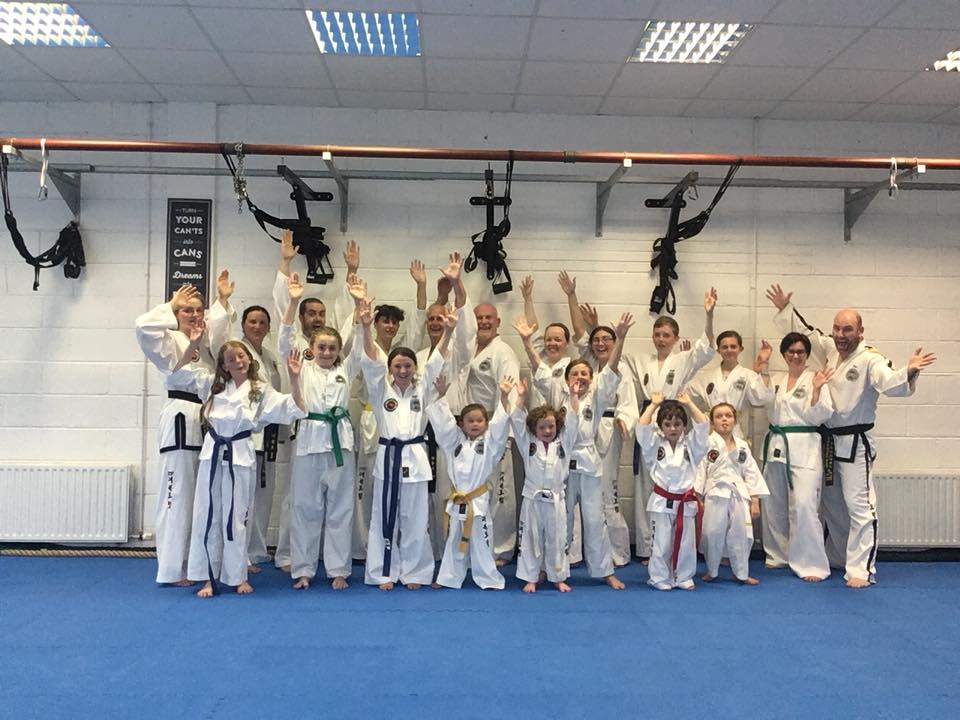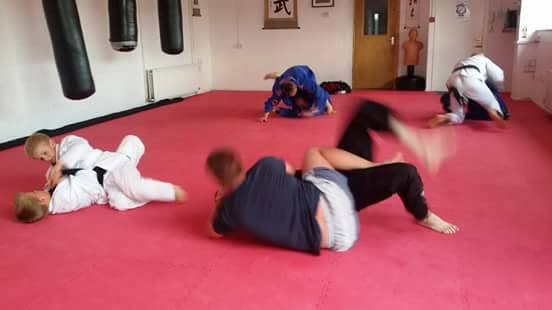 To add to this we wanted to pursue a wellness element to the Dojo services and were delighted to add Yoga and Meditation with Gemma Deeney, and Kids Yoga with Davina Stokes of Leinster Yoga, to our list of ever growing options.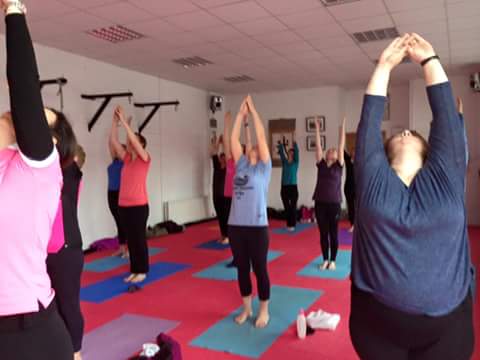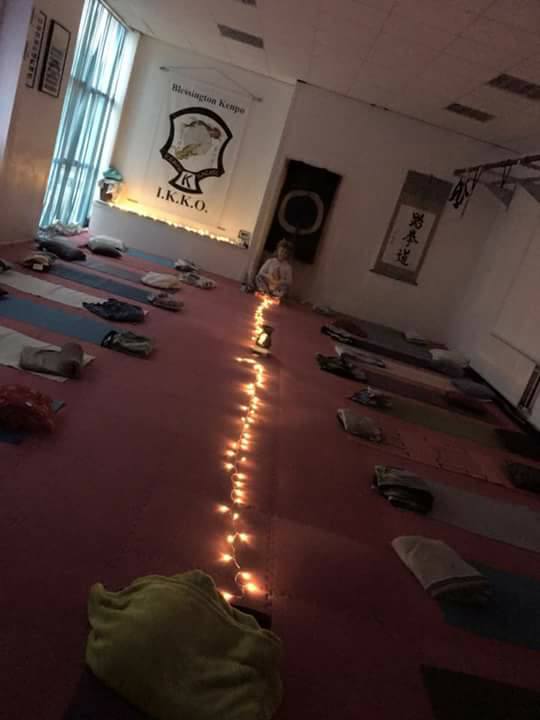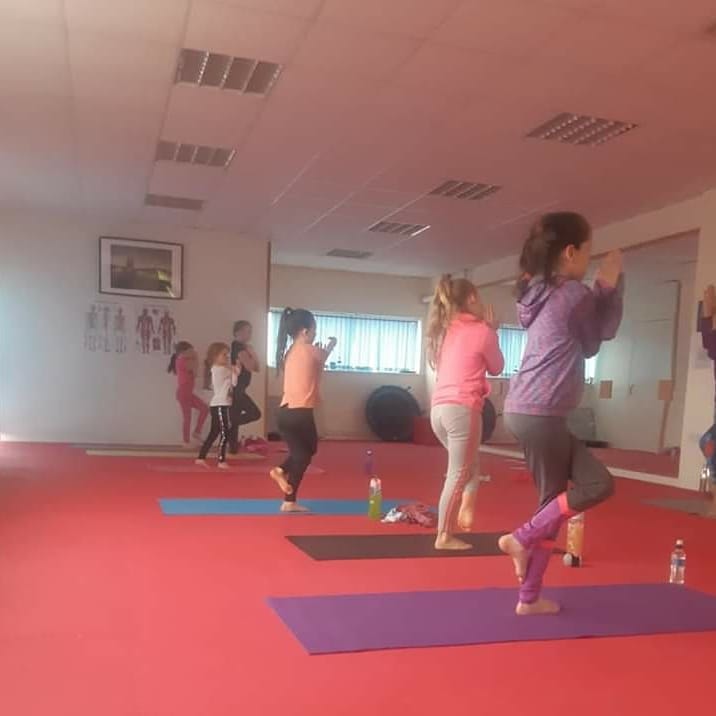 We also incorporated a module of martial arts and fitness combined, without the pressure of competition or exam grades, in our highly popular MMA basics and fitness sessions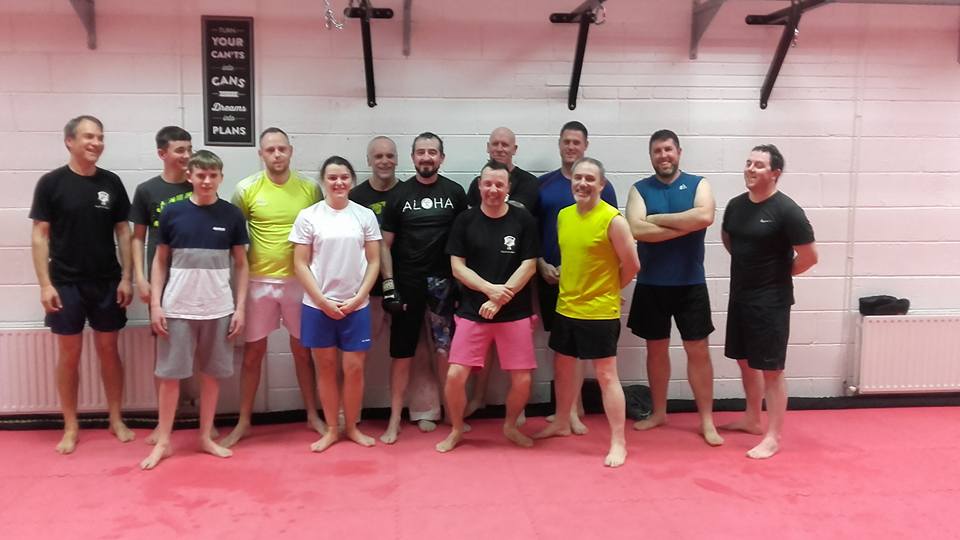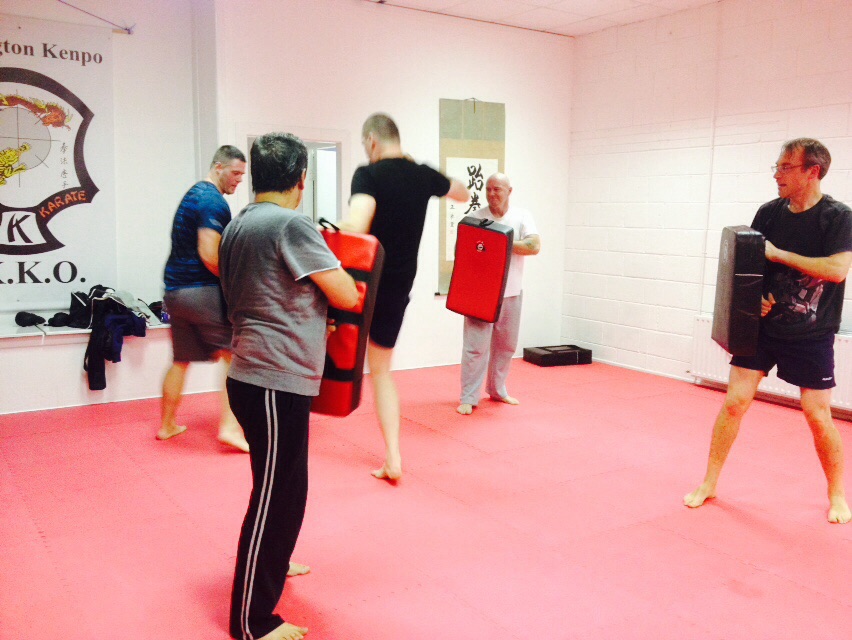 And now with the addition of our second studio, due to increasing demand we have more space available. In late 2020 we were delighted to have Katie Charles come aboard with her Dancercise and Acro Fit classes, another excellent asset to the Dojo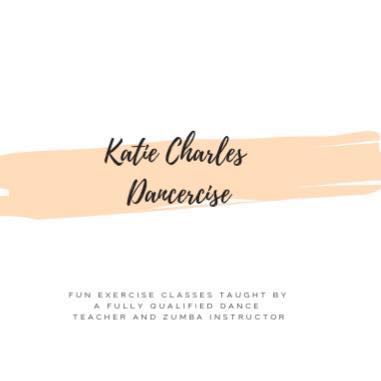 THE LOCKDOWN
As with everything in 2020, we saw many challenges in operating the Dojo. Limited opening hours for physical classes meant a move to online sessions, where thankfully 90% of our services can still operate on a virtual basis, allowing members to train at home and have an access to a massive library of training aids and videos. As we move into 2021 we look back on the path we have taken and are very grateful for what we have achieved, with the phenomenal support of our members, friends and families. Hopefully very soon we will be back to what we do best and look forward to some incredible journeys still to come.
Take care and stay safe
Len